Prevent Instagram from being hacked
Today, Instagram is one of the most popular social networks, which has many fans. Unfortunately, one of the problems that many people face is the hacking of their Instagram. It has happened to many people that even though they follow everything, their Instagram is hacked again. In this article, we want to tell you ways to prevent Instagram from being hacked so that you no longer run the risk of being hacked. So if you have a page that is important to you and you do not want to be hacked, stay with buy members site until the end of this article.
Note that most of the methods to increase Instagram security are very simple and you may not do them, but know that these simple methods will make your page like a giant against hackers. These methods are for when you have your page, but when your page is hacked, it is out of date and it is difficult to return it.
Also know that hacking an Instagram page is not that easy and should be worked on. If he is a normal person, he usually uses a series of tricks and hacks your page. If the person is a hacker, he will hack your page along with a number of other things and your mistakes. So hacking Instagram is not really right and they usually use a series of tricks to hack your Instagram.
Ways to prevent Instagram hacking
Here are some ways to prevent your Instagram account from being hacked, which makes it very difficult to actually hack your Instagram and the likelihood of being hacked is very low.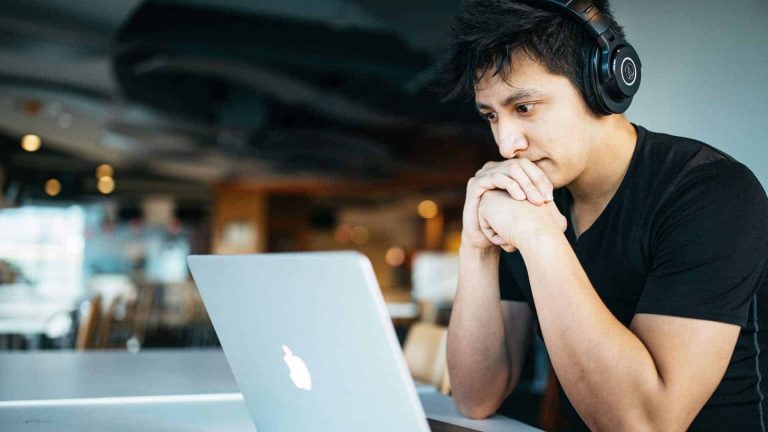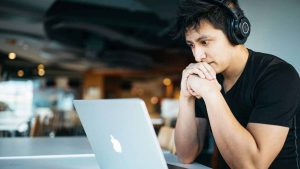 Two-step verification
The strongest and best way to prevent Instagram from being hacked is to use two-step verification. Hackers usually read into your Instagram account easily when they have access to your phone or email. But when you use two-step verification, it gets a little harder and you are immediately notified that your page has been hacked.
Prevent Instagram hacking with strong passwords
Many people use less strong passwords such as date of birth, phone number, page name and a number of other very weak passwords to make their job easier. This makes it easy for hackers to hack your password.
Passwords such as: 12345678, 1234589, 12344321 may seem comfortable and creative to you, but it is not bad to know that most of the various account hacks in the past years are related to choosing these simple passwords.
You need to use different methods to be able to choose a strong password. You can use password maker programs like Google Password Maker itself, which actually gives you a password that greatly reduces the possibility of your account being hacked. But usually this password is very difficult and you must write it down somewhere. For convenience, you can create a strong password yourself.
You do not need to use weird characters like: #, @ and هر, although it greatly increases the security of the page. You can get help from one big English letter, two small English professions and 5 numbers. It is better to have English letters between the numbers and not all of them are the first or the last of the code. For example 4583T5a89po
Install software from reputable locations and website
If you install the program from reputable places, the chances of your phone and accounts being hacked are very high. Try to download applications from reputable centers such as Google Play and always leave the Google Play security shield on. Also, do not download the program from Telegram channels under any circumstances.
Update your Instagram app
Do not install Instagram updates whenever and wherever they come in, as many security bugs will be fixed. Not updating makes it easier for hackers to hack you.
Prevent Instagram from being hacked by changing your password
If you get a message that you forgot your password and changed it, it means that someone has requested it. It is better to follow up at this time and change the password if you see anything suspicious. In general, try to change your password every once in a while.
Do not install add-ons
Many add-ons, such as Instagram followers adder are fake. To use these applications, you must provide your account information to these applications and they will easily access your information. Now suppose this program is made by a hacker and you do not know exactly what it is and you install it.
Do not install similar programs
There are many similar apps on Instagram that give you a few more features to use. But note that the security of these programs will not reach even the main Instagram. source